3 Day Manapouri Magic Package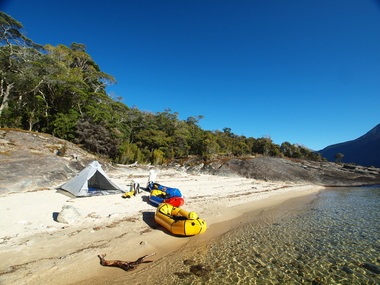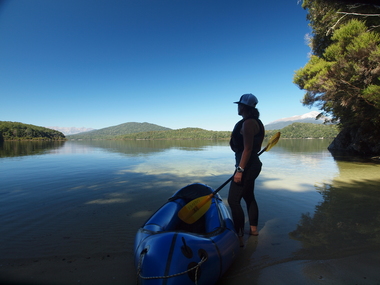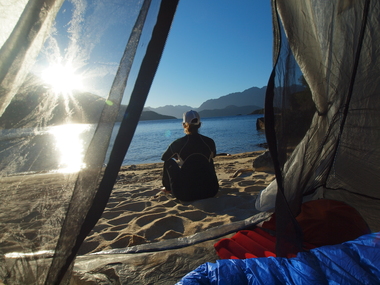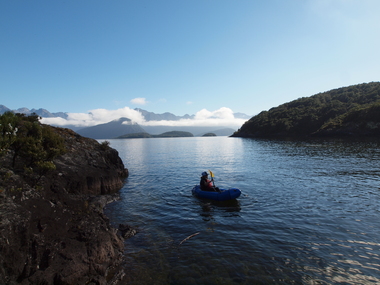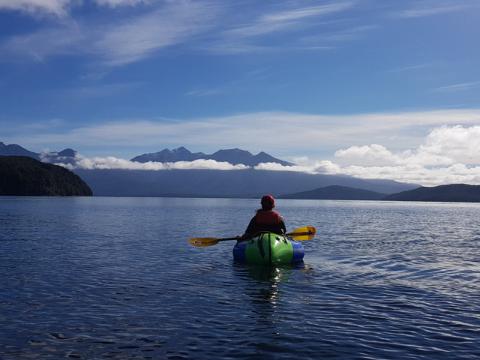 Location: Te Anau, Southland
Product code: Manapouri Magic
PACKRAFTS ARE
Super light, weighing as little as 2.3 kg!
Extremely stable, even in whitewater.
Small, packing down to the size of one man tent
Super robust and hard to damage, but easy to fix
Much more comfortable then a normal kayak
Highly addictive (consider yourself warned…)
Able to carry heaps of gear, even a bike!
Packrafting, in short, is a mix of kayaking (or rafting) and tramping. They are paddled like a kayak but have the stability of a Raft. The boats themselves are super light and fold down to the size of a one man tent.
WHAT YOU NEED TO KNOW
2 people as min
Min age is 15 years of age
You need to be able to swim
All rentals include packrafting skill & safety training
Our busy Season is from Dec – March and it pays to arrange your rentals early.
Start on the first day is at 8:30am
Personal / Group guides are optional
Package Information :
Experience Level = BEGINNER / PADDLED BEFORE
Registering is FREE
Use the BOOK NOW button and fill in the booking form for the dates you prefer
We will get back to you as soon as we can with the next steps & further information
Feel free to give us a call or email if you have more questions
Packraft basic safety & skill training
24km River paddle
~ 15km Lake paddle
Climb The Monument
8km hike in Fiordland
Camping at secluded beaches or Hut stays
Shuttle to and from your adventure day
Please Note : We are expecting a certain skill level if you decided to rent equipment from us for the planned trip. The assessment will check that you have the skill level to do your planned trip safely and look after our kit. If you do not meet the requirements we reserve the right to not hire out our gear but will try and give you some options.