Skill Development Day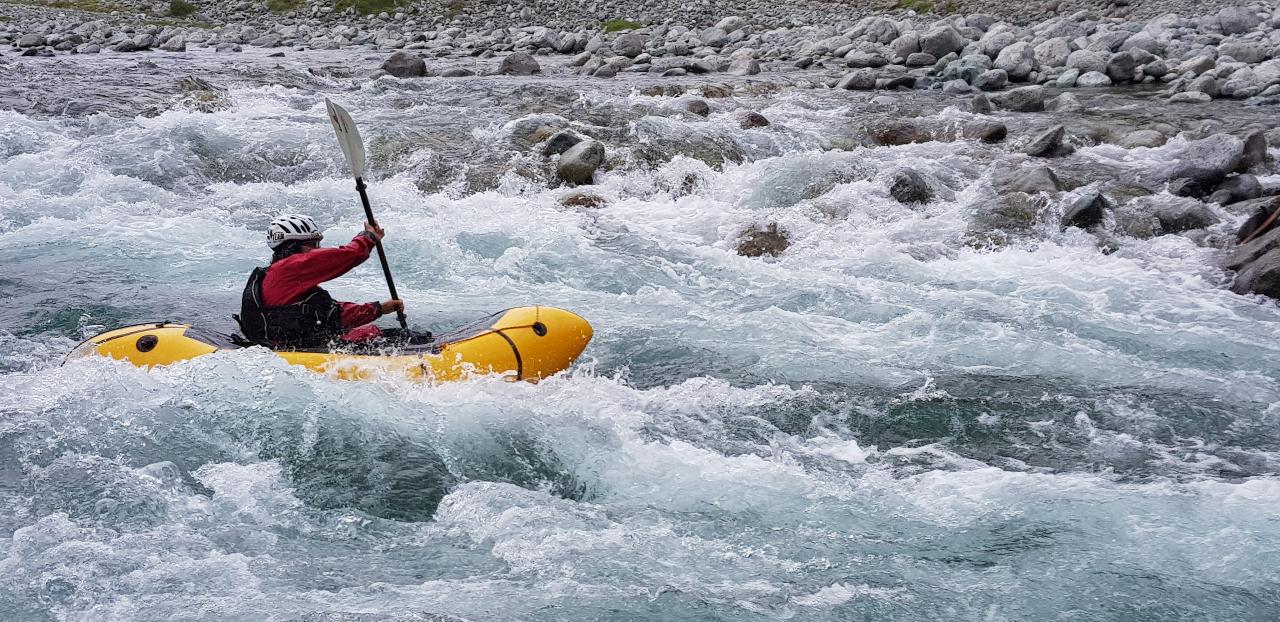 Duration: 1 Days (approx.)
Location: Te Anau, Southland, Fiordland National Park
Product code: Skill Development
WHAT YOU NEED TO KNOW
Our personal skill development courses are tailored to you or your group's needs.
We can assess your skill level and discuss what we think you should focus on, or you tell us where you want to improve
Max course size is 4
Flexible dates
Courses can be 1 or 2 days
Not a replacement for our Level 1 course
Prerequisites
Must have proficient paddling skills and knowledge–ideally IPIA Level 1 or similar
Having your own gear is preferred, but rental kits are available if needed
Your training might include :
Advanced paddle strokes
Intermediate/advanced eddy runs
Swimming & general water confidence (up to grade III)
Self-rescue & buddy rescue & assistance
Line choices
General decision making
Awareness of hazards & river dynamics
Beginning rescue techniques
Your training will be based both on your previous experience what you want to focus on. These courses are based on confidence and skill progression. We start slow and push you a little harder as we go, based on your personal confidence and ability.
Please Note :
This course is for people who have some experience and ideally have done a Level 1 course to fine tune their skills. If you have no experience at all this is not the course for you. Have a look at our Packrafting Level 1 instead.
Equipment
If you have your own packrafting gear we strongly recommend that you use it for the course as this gets you practise with your own kit. If you don't have your own kit yet, don't worry we have a full kit you can hire for the course