Level 1 / WELLINGTON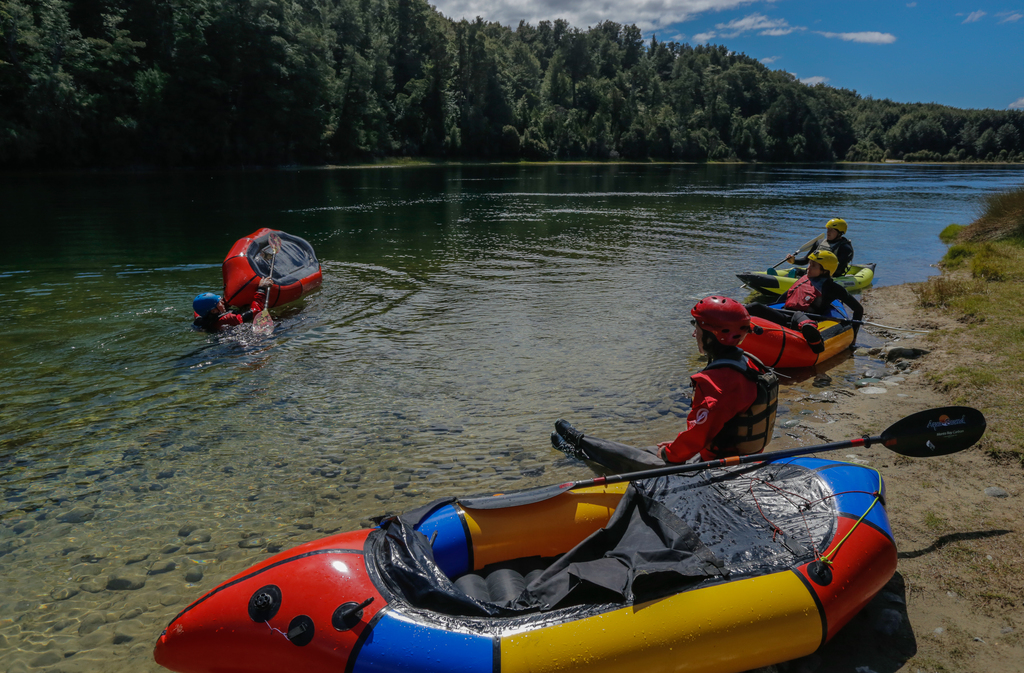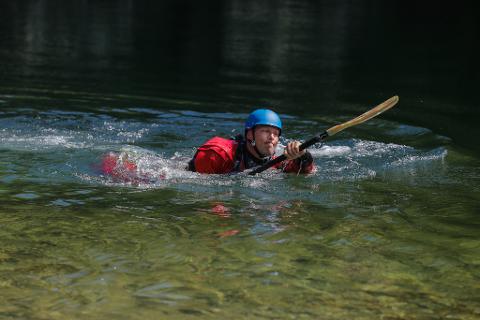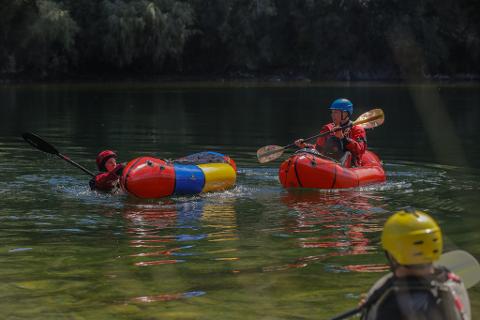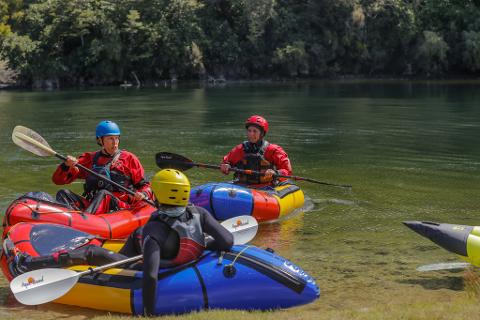 Duration: 2 Days (approx.)
Location: Wellington
Product code: Wellington
WHAT YOU NEED TO KNOW
Course length is 2 days, usually Sat + Sun
The course introduces the basic skills you'll need to start your packrafting journey.
The focus is on skills and knowledge you actually use rather than ones you won't.
We generally offer 2 Courses in Wellington
Minimum age is 15
The course is based on confidence and skill progression. We start slow and push you a little harder as we go, tailoring the experience to your own personal abilities.
COURSE CONTENT
Equipment (use and care)
Field repair–tips & tricks
Swimming and general water confidence
Self-rescue & buddy assistance
Dealing with currents
Swift water entry
Aggressive & defensive swimming position
Decision making
Hazards & river dynamics
Basic paddle strokes
Using eddies
EQUIPMENT
If you have your own packrafting gear we strongly recommend that you use it for the course as it is important to get practice with your own kit. If you don't have your own kit yet though, don't worry, we have a full kit you can hire for the course.
Note : This is not a rescue course. Rather, this course is aimed towards giving you the skills and confidence to avoid situations requiring rescue in the first place. Most beginner paddlers simply do not have the experience or skills to actually be active participants in a rescue scenario involving moving water. We recommend you gain experience after the course by paddling lots of grade 2 water, both on day and multi day trips. Once you have a few good trips under your belt, then join us on one of our skill development clinics to up your skills.